Best quality and technology
FEATURES
Filtering Reagent Storage
All interior/exterior materials are made of stainless steel No rust and excellent durability.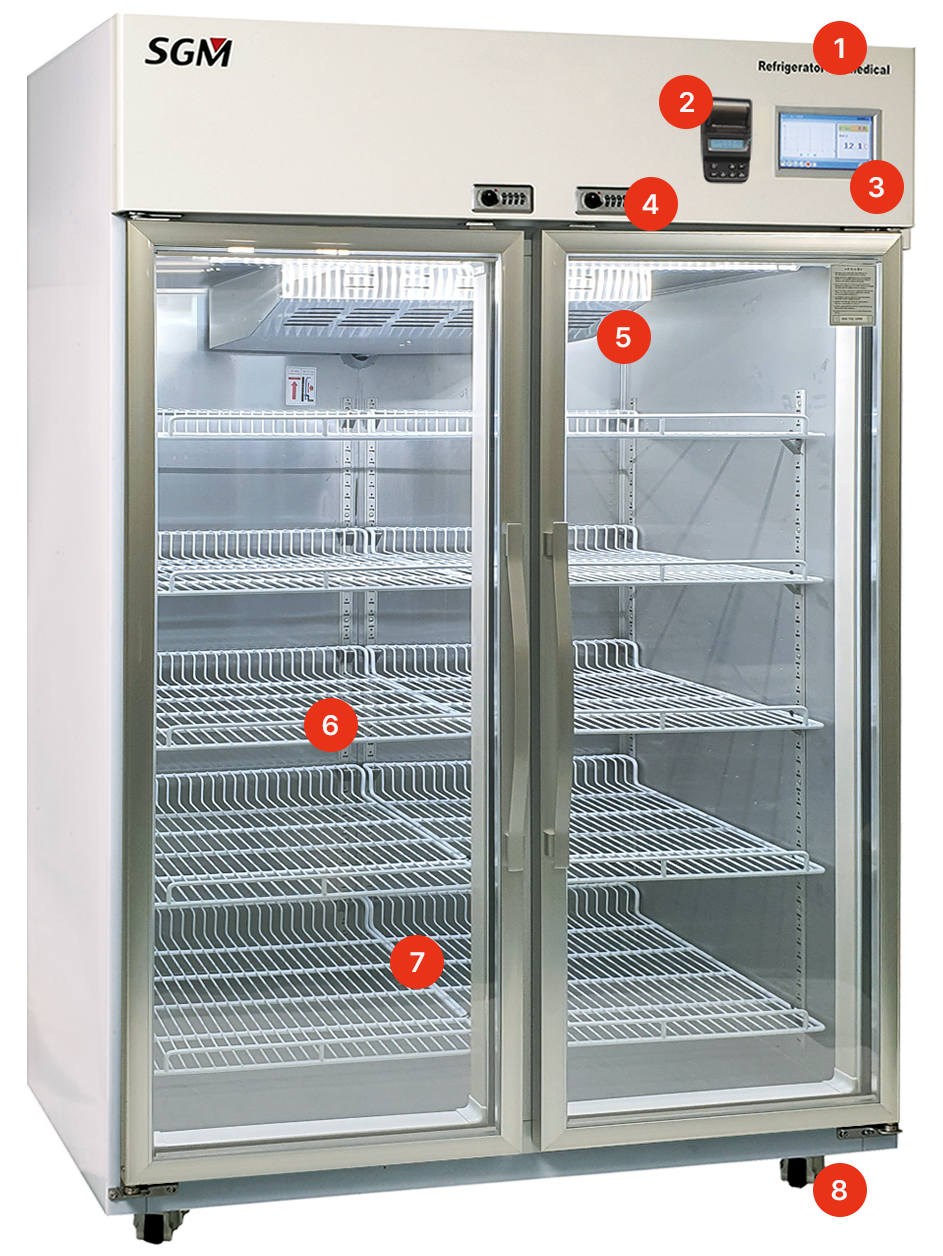 1Air purifier

An air purification system equipped with a VOCS sensor that sterilizes and self-purifies various harmful substances and fungi using Nano filters and UV LEDs.

2Temperature Recorder (option)

Saves and prints the real-time temperature, and sets the section of the stored data and prints the recorded content of the real-time temperature.

37Inch LCD Touch-screen Controller

7Inch LCD Touch-screen Controller by microprocessor controls and displays temperature by 0.1℃ in real time.

4Dial lock

You can set a password to restrict users of the stored items in the product.

5Cooling System

By forcibly circulating the temperature in the machine, the temperature in the chamber is uniform and the cooling rate is fast.

6Variable Type Drawer

Stainless steel sliding drawers make it easy to load items.

7Double Heat-Shielding Safety Tempered Glass Door

A heater is built in the frame, and the double special coating heat-shielding safety tempered glass prevents condensation on the glass surface

8Caster

A rotary caster for easy height adjustment and fixing
Cooling System

Variable Type Drawer

Wire Coating Shelf
Features
Nano deodorizing filter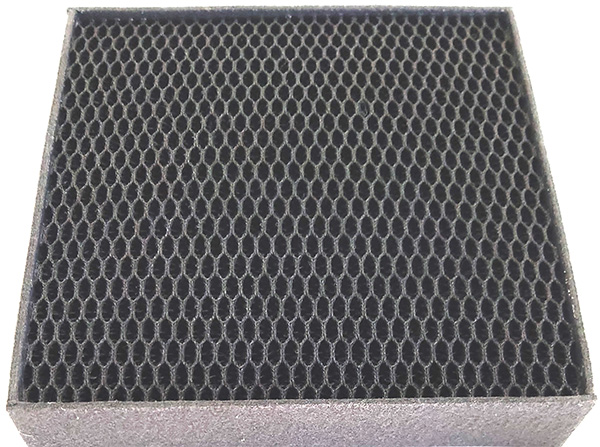 Removes low-concentration gas by adhering Nano metal to improve various gas removal performance.
UV LED hard deodorization module

Air purification, antibacterial sterilization, deodorization, decomposition of over 200 hazardous chemicals.
The air in the reagent storage chamber circulates and purifies itself.
Double purification by UV LED hard deodorization module and Nano deodorizing filter eliminates harmful gases and odor, and sterilizes and deodorizes and so on.
UV LED hard deodorization module reduces maintenance cost with semi-permanent lifespan.
VOCS Sensor is built in (Environmental hormone detection sensor).
Displays temperature, humidity and air purification by 7 lnch LCD Touch-Screen.
Displays temperature graph Displays temperature, humidity and VOCs concentration

Changes and manages the existing setting by entering manager password

Changes and manages temperature setting and setting values inside of a refrigerator
Deodorization filter function
| Major odor substances (Gas) | Ability to remove |
| --- | --- |
| Acetic acid(CH3COOH) | 91% |
| Ammonia(NH3) | 89% |
| Nitrogen dioxide(NO2) | 99.5% |
| xylene(H8H10) | 99.5% |
| Toluene(C6H5CH3) | 99% |
| Formaldehyde(HCHO) | 97.5% |
Test results of antibacterial property and antifungal property
Test items
Test results
Antibacterial activity test
Medical cooling filter reagent storage
Escherichia coli (ATCC 25922)
E. coli
99%
Pseudomonas aeruginosa (ATCC 15442)
Pseudomonas aeruginosa
Staphylococcus aureus (ATCC 6538)
Staphylococcus aureus
Klebsiella pneumoniae (ATCC 4352)
Pneumococcus
MRSA (ATCC 33591)
MRSA
Antifungal property
Rating-0